OLD STYLE CONJURE ON-LINE STORE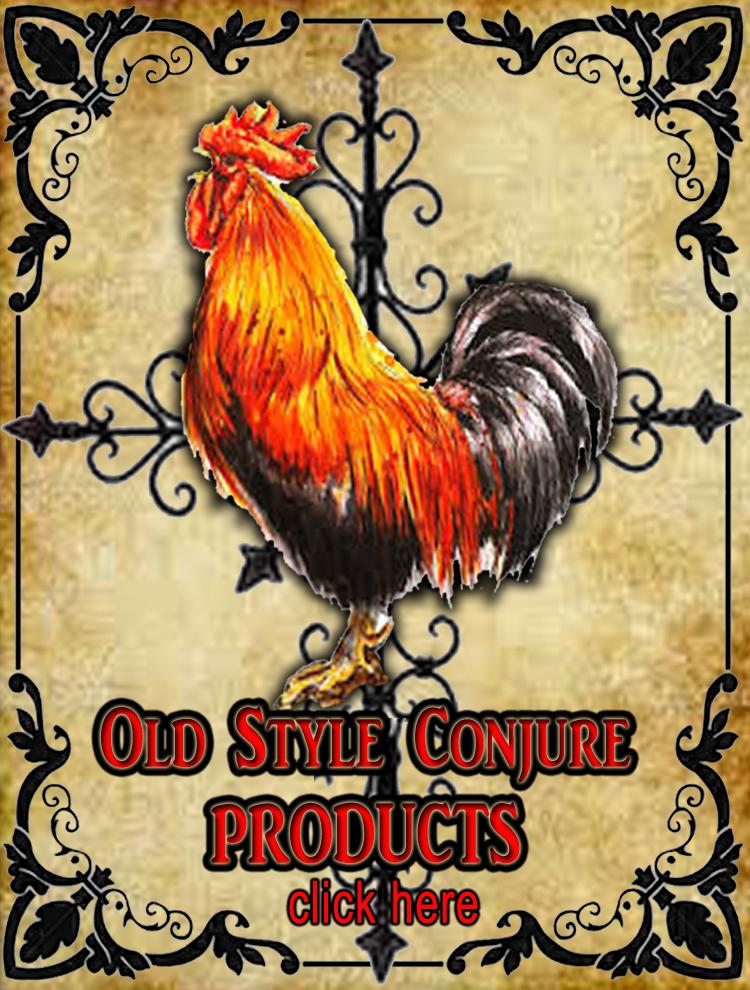 OLD STYLE CONJURE HOODOO ROOTWORK
For over 35 years, veteran Rootworker and Traditional Conjure Woman, Starr Casas, has been helping folks through her ancestral heritage of Old Style Conjure. She is the best-selling author of THE CONJURE WORKBOOK VOL. 1: WORKING THE ROOT published through Pendraig Publishing. She is also the author of many bestselling self-published titles on Old Style Conjure such as WORKING WITH BLACKHAWK & THE HOODOO MONEY CONJURE WORKBOOK.
When I first got on the web many years, ago it seemed that no one on the web thought Hoodoo, Rootwork, or Conjure work was important. I was laughed at and told, "Hoodoo Conjure work is just ole wives' tales." Today, everyone understands how important Hoodoo, Rootwork or Conjure work really is. Through other ethical workers and the unarguable successes that clients have experienced, Conjure work is now getting the respect that it deserves. A few experienced and hereditary workers have stepped forward to usher the new generation into the powerful conjure work of the American South. It is my hope that this small site will add something useful to the Hoodoo community. ~ Mama Starr
Titles
I'm an old style Rootworker or Conjure Doctor and my Rootwork or Conjure work, as some call the work, shows this. I chose not to add a title to my name. I am just plain Starr, but other Rootworkers do have titles. Some of the titles used in conjure work are, Conjure Doctor, Root Doctor, Rootworker, Professor, Conjurer or just plain Hoodoo. In days gone by most of the workers were either called a Root Doctor, Conjure Doctor, or a Conjurer.
The term root doctor has a lot to do with the ole saying, "He will put the 'roots' on you," meaning you will be crossed up, jinxed, or hoodooed. Roots are also one of the main staples of a Conjure doctor or any Rootworker. Roots are often added to mojo bags, spiritual baths and washes. I believe that the root itself holds power.

Mama Starr's Experience and Services
Over the years clients have come to me for many different types of Rootwork. Some of the works I have done are removing crossed conditions, setting conjure vigils, spiritual foot washing, Jinx removing, money work, and honey jars. Over the last 30 years I have done all types of conjure work, but some of my favorites are making my conjure oils, removing jinxed and crossed conditions, setting conjure vigil candles, and teaching.
Check out Credentials for more information about Momma Starr's teachers and happy customers. Go to the Old Style Conjure Store for Momma's Conjure books, private consultations, homemade hoodoo products and more.
Opportunities for Learning Conjure
If you are interested in learning rootwork, conjure or hoodoo, I offer mini courses. You can take the mini course and learn a variety of conjure work.
I have decided to limit what I teach to others. I had planned on adding more mini courses to the list of information I am willing to teach. I have since changed my mind. I understand now why old folks don't tell all they know. Some of this work can be dangerous, and when it is put to use it can really be harmful. For this reason I reserve the right to choose who I teach and what I teach them.
Examples of personalized telephone workshops with Momma Starr can be found here.
UPDATE
WORK THAT I OFFER
· Consultations
· Month Long Candle Burning Vigils
· Candle Burning Vigil
· Blood of Jesus Work
· Keep Em' at Home Work
· Cleansing work
· Protection Work
· Justice Work
· Black Cat Bone Conjure Bag
· Mojo Bags
· Honey Sweeting Conjure Jars
WORKS I DO NOT OFFER
· Death Work
· Reconciliation Work
· Relationship/Romance Works
You can now find information on, conjure bags, spiritual foot washing, honey jars, crossed conditions, jinxed, burning Hoodoo vigil candles and much more. Check back and see what's new at OLD STYLE CONJURE.
OLD STYLE CONJURE WEBINAR'S COMING SOON!
Mama Starr is proud to offer Old Style Conjure webinar classes for spiritual workers of all calibers whether you're an aspiring novice just getting your feet in Hoodoo spiritual work or an experienced magical practitioner ready to take your Conjure work to the next level.
Regardless of your spiritual background or magical experience there's something for everybody in Momma Starr's intensive Conjure webinar series.

Each webinar class is 1.5 hours. That's an hour and a half of intense HANDS ON conjure teaching from a highly renowned Conjure woman and old school rootworker with 40+ years of experience. One hour in the course is devoted to the topic at hand. You are free to ask Momma Starr questions in the 30 minute time period remaining.

Old Style Conjure webinar is offered in a series of three consecutive courses relevant to the topic of the series. Each conjure course is complete and stands on its own. You may enroll in any course that draws your spirit. These courses are not cumulative but complement one another because in each course you are learning different aspects of true Conjure work relevant to the series.

Each participant completing all 3 consecutive courses within the series will receive a Certificate of Completion. Please list your real name when enrolling as it will appear on the certificate. These certificates DO NOT certify anyone as a conjure worker or hoodoo practitioner as Momma Starr strongly believes only God and the Spirits certify you with spiritual gifts while the elders help you to fulfill your potential with those divine gifts. The certificate does testify that you had hands on training by a Traditional Conjure Worker.

Old Style Conjure webinar courses are only $30 per course. As always you are free to operate at your own pace.

Don't miss a great opportunity to learn true Conjure work from an old school worker who is down-to-earth, caring, honest, and compassionate. Momma Starr is truly a mother figure indeed not only for her children but for the multitude of clients, students, and anyone needing a helping hand.

If you're interested in enrolling in the first set of courses on "BlockBuster work" contact me via Face Book. I had to remove my e-mail address due to an over load of spam mail in my box.

Blockbusting work will cover reversal, cleansing, protection.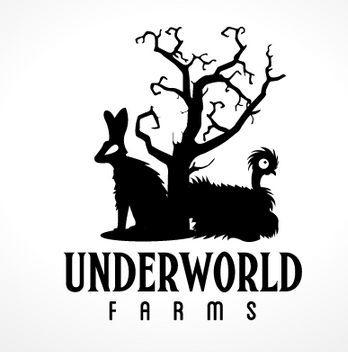 Apothecary
made from the heart with soul in the traditional
Old Style Conjure ways by one of Momma Starr's gifted students.
Terms of Service and Disclaimers